ARTISAN Coffee
IN kettering
Locally Sourced × Crafted with Love
Located in Castle Hills Shopping Plaza, EPIC Coffee Shoppe is a purveyor of fine artisan crafted coffees and desserts.
From French Pastries to Affogato, we have something for the entire family to keep your day bustling along or slow it down to a relaxing pace.
EPIC Coffee Shoppe is an atmospheric destination for lovers of fine coffee and artisan magic. We carry a full selection of espresso crafted finery in tandem with a wide array of dessert and menu items that express this true cafe experience.
Ambience meets taste from the coffee bar to the space. Come join us anytime for a family friendly jaunt filled with handcrafted coffee desserts & boutique roasted specialties!
Phone
(937) 343-8008
Location
22 W Stroop Rd.
Castle Hills Shopping Plaza
Kettering, OH 45429
Hours
M-Sa 7a–7p
Su CLOSED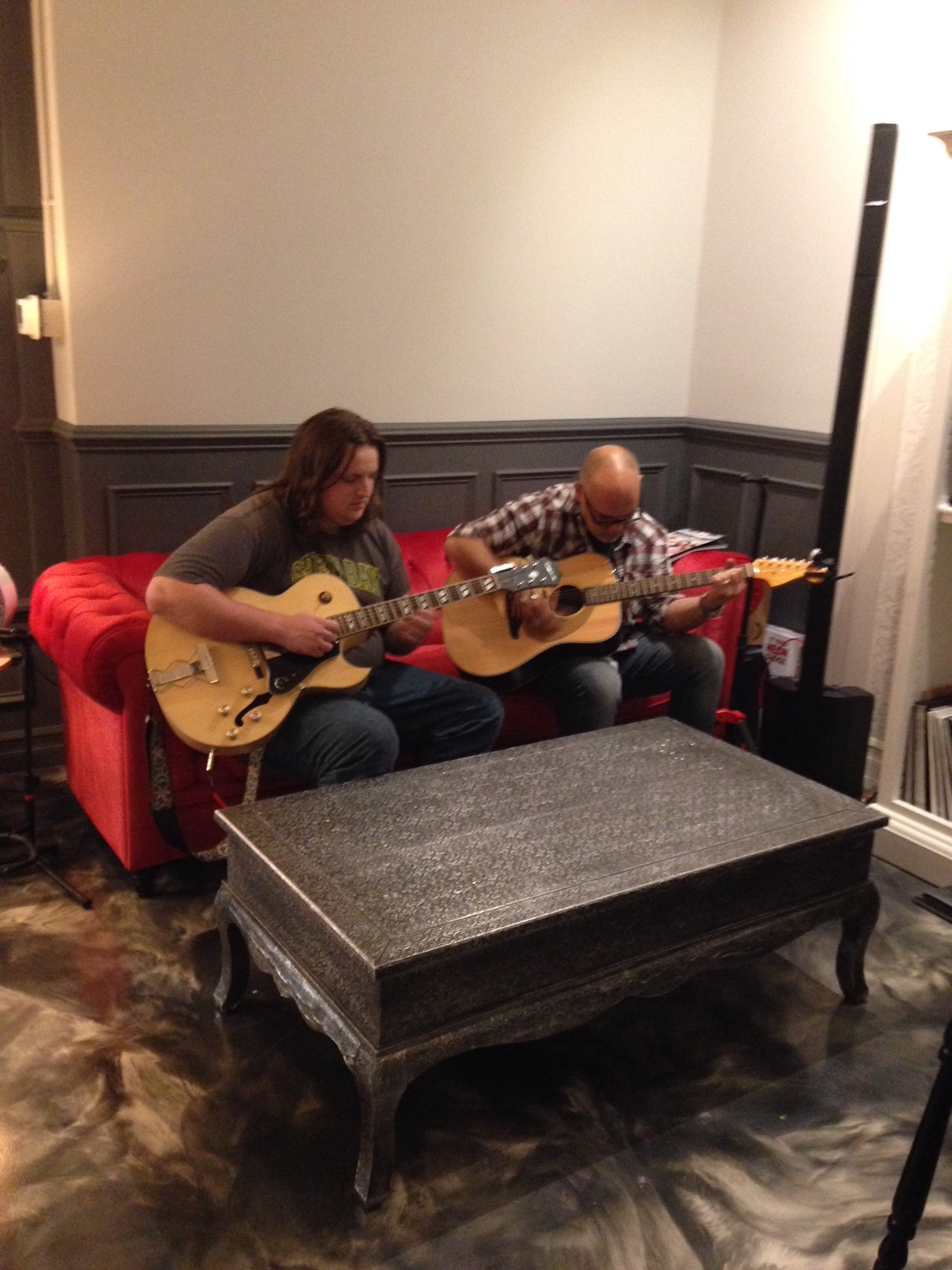 Contact Us
Want to get in touch? Use this super fast form to share.
Our SHOPPE
22 W Stroop Rd
Kettering, OH, 45429
United States